Use what the Pro's do and talk with HSC about customizing a nutrition program for you!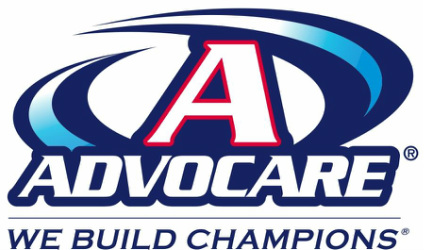 Advocare is the safest product on the market


Professional Athletes, Olympians and athletes across the U.S. trust AdvoCare to help them perform better. Weight management, Energy, General Wellness and Elite Performance are all areas that we can customize your program with smart eating and the AdvoCare Products.


Call us today to start your program!